Saturday, October 12, 2019 Family Friendly Halloween Cookie Decorating Workshop (Location: Seattle Chocolates Flagship Store)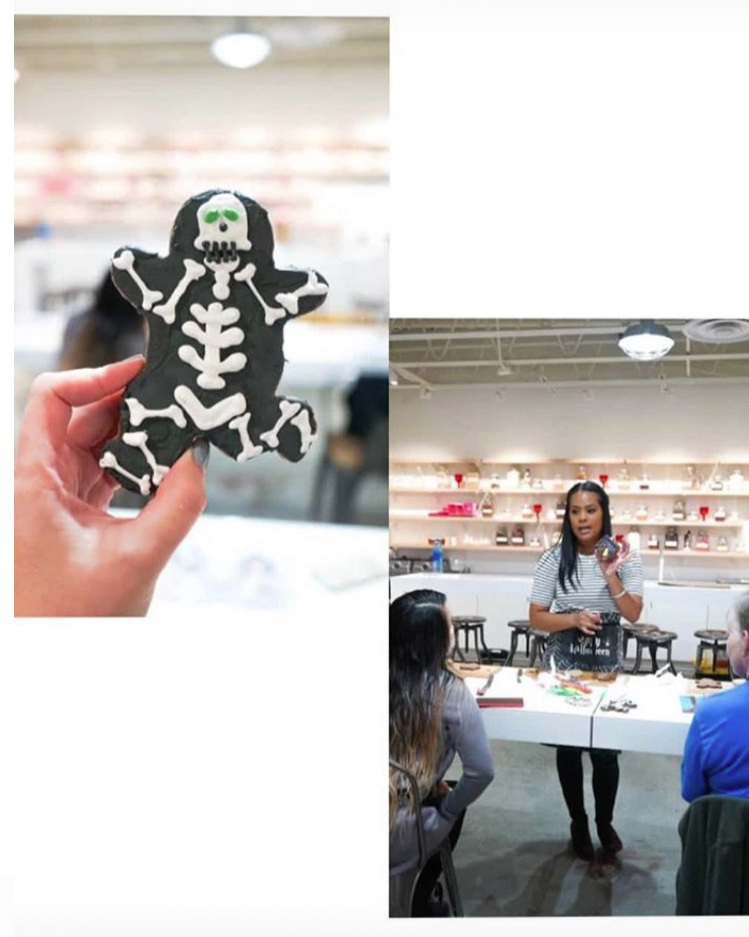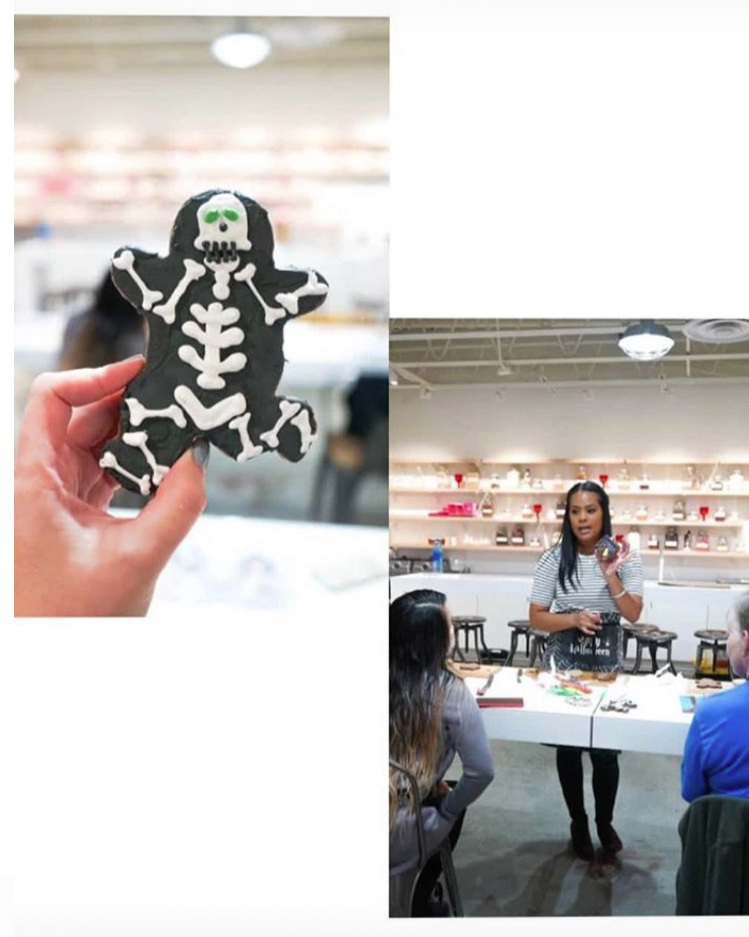 sold out
Saturday, October 12, 2019 Family Friendly Halloween Cookie Decorating Workshop (Location: Seattle Chocolates Flagship Store)
Special all inclusive Chocolate Sugar Cookie Decorating Workshop hosted at The Seattle Chocolates Factory. Each participant will receive a voucher to attend their Annual Haunted Halloween Factory Tour!
Learn how to decorate these fun and festive Halloween Cookie Sets like a pro in this detailed 1 1/2-hour Cookie Decorating workshop. We will go over basic techniques of layering royal icing on a cookie, as well as how to achieve specific textures. Each student will decorate 6 Seasonal Seattle Chocolate Cookies, a recipe I developed just for class! Students will leave with their very own decorated cookies, recipes, and Haunted Halloween Factory Tour Voucher!
LIMITED SPACE AVAILABLE
Class will be located at: Seattle Chocolates
3:00pm - 4:30pm
Address: 1180 Andover Park W, Seattle, WA 98188
Cancellations can be made 7 days prior to your class with a partial refund granted. 6 days before and after scheduled class, cancellations will result in zero refund.